Turn on suggestions
Auto-suggest helps you quickly narrow down your search results by suggesting possible matches as you type.
Showing results for 
DSL-AC88U connection problems
Topic Options
Mark Topic as New

Mark Topic as Read

Float this Topic for Current User

Bookmark

Subscribe
:

:

:

:

DSL-AC88U connection problems
Troubleshooter
Newbie
DSL-AC88U connection problems
I've experienced some of the issues that some members are experiencing with their Asus Router. I was unable to get into the QIS console without typing in 192.168.1.1, and once in, was able to validate my Plusnet username and password, but the session timed out before it was able to get an IP address from Plusnet and I was unable to get any Internet access.

After much frustration, and after reconnecting my old Plusnet modem and router, I had exactly the same issue with the old router/modem combo.

The agent I spoke to could see my Asus router authenticating but not connecting, and when I swapped the routers over and reauthenitcated my credentials using that, he could only see the Asus router still attempting to 'start' and no sign of the Plusnet router at all.

I'd had the usual "your router must be faulty" and I'd downloaded and installed the firmware update for the Asus Rueter from the Asus website, but nothing worked.

I spoke to an IT friend of mine, who suggested that the evidence pointed to a problem with the Mac Address filtering cache at Plusnet's end.

The solution, for me at least, was simply to switch everything off and unplug all from the phone socket and leave them for two hours minimum. This allowed the Plusnet cache of my MAC address to clear, and when I reconnected the Asus router and went through authentication again, it worked first time!

No settings to fiddle with, no manual input of any information, just a smart new router that I'm very impressed with.

Hope this helps someone looking for it.

The solution appears just to be patience...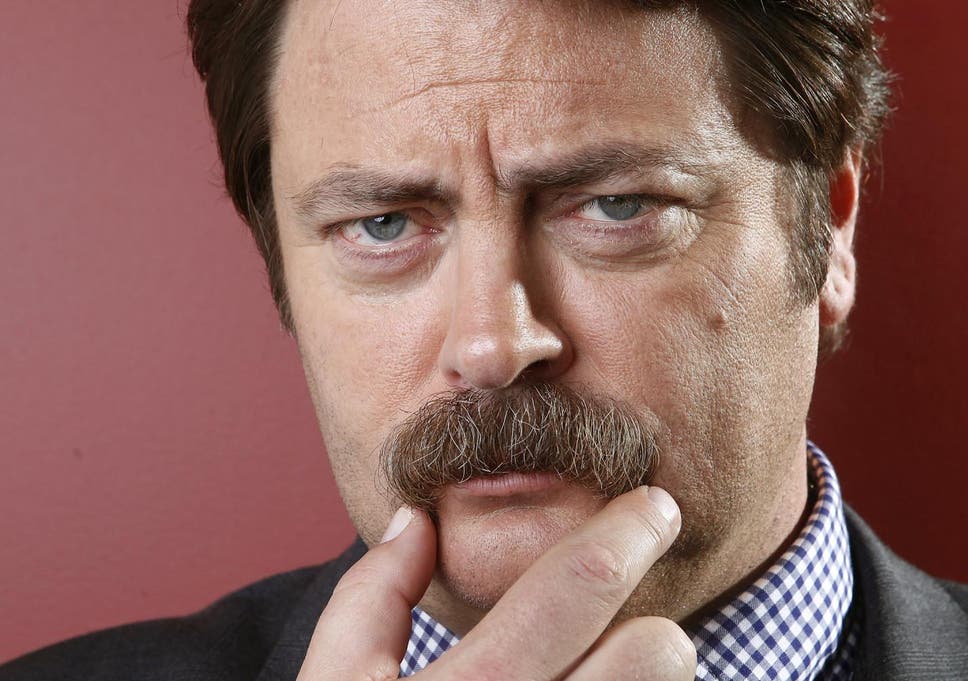 Jon
Plusnet Staff
Re: DSL-AC88U connection problems
Thanks for your post. Glad to hear your new router seems to be working well.
I can advise though that we don't actually use your MAC address in any way. You can authenticate to us using any MAC address. Proving the credentials are accurate, that's all that's required.
pboyde
Grafter
Re: DSL-AC88U connection problems
I have had issues with both Asus RT-N66U and RT-AC68U where the internet wouldn't connect and was unable to reach the Asus interface via 192.168.1.1 in my web browser.
It turned out it was a device on my wired LAN causing problems - once that device was unplugged everything worked again.
Topic Options
Mark Topic as New

Mark Topic as Read

Float this Topic for Current User

Bookmark

Subscribe
:

:

:

:

DSL-AC88U connection problems