turn on suggestions
Auto-suggest helps you quickly narrow down your search results by suggesting possible matches as you type.
Showing results for 
Topic Options
Mark Topic as New

Mark Topic as Read

Float this Topic for Current User

Bookmark

Subscribe
78Mb Fibre with Hub One on 5ghz wireless across a multitude of devices including
2 x laptops
2 x iPhones (different models)
1 x iPad
(never more than two on at the same time, no P2P, no gaming, just plain old boring browsing and video on demand streaming)
Issues are sporadic and difficult to narrow down to something as specific as DNS or routing but the symptoms are always the same; you can happily browse websites, look at Instagram app on the phone and suddenly it will stop loading pictures on Instagram or opening a new website result in "request timed out".
Wife says that FaceTime quality is so poor she resorted to using 4G for it.
Tried locking down to a specific wireless channel for both 2.4 and 5GHz to no avail
Changed DNS to Googles and OpenDNS' to no avail
Restarted multiple times
Currently on the following gateway: lo0.11.Central11.ptn-bng02.plus.net [195.166.130.191]
I do not have any wired devices other than my TV on which Netflix works without hiccups so cannot say whether this is wifi specific or not.
5 REPLIES
Highlighted
Do the 2 WiFi bands have the same SSID (name)?
If they do, try changing the name of 1, say the 5GHz, by adding a 5 to the end of the name.
Also if you don't need it, disable IPv6 on the router and devices too. This can cause issues with Apple devices.
The issue is not specific to apple devices as both of the laptops are Lenovo.
I have been monitoring the wireless signal quality for the past hour and it was a stable -50dBm.
Will try IPv6 + SSID naming change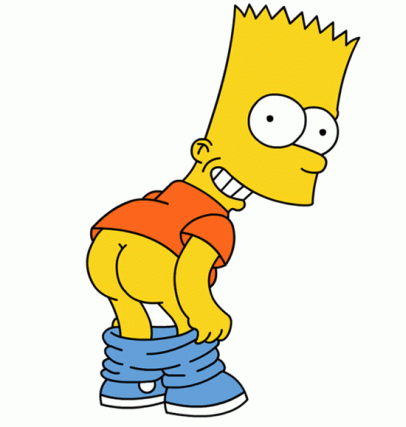 etdsaunders
Pro
I'm also on that gateway and seems my browsing is pretty bad too. Possibly gateway related? I've changed dns and disabled ipv6 but sites like ebay and Facebook are awfully slow and I have to refresh a few times for website to actually load.
Raspberry Pi enthusiast!
If you Like it, give it a
Let's hope that we may get a comment from one of the staff.
I've been ignoring this issue for the past 2-3 months but my wife is less lenient so it'd be nice to not hear about the internet being this and that
In another thread there were a couple of members unable to access a number of websites and they found that leaving their routers off for an hour or so resulted in their default GW changing and the problem went away. It was a different GW to what I'm on however.
Topic Options
Mark Topic as New

Mark Topic as Read

Float this Topic for Current User

Bookmark

Subscribe